Helping businesses dramatically improve their product and manufacturing performance!!!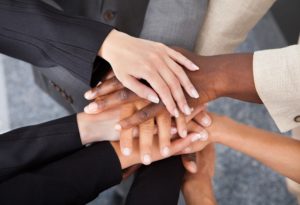 Advanced Response Engineering provides the following services:
Determine your current product and process performance capability levels and estimate the payback resulting from optimization.
Based on customer requirements, we will help our client develop the best new product design concept and build it.
Develop the best manufacturing processes for your new products and optimize the current manufacturing processes to improve yields and dramatically reduce fire fighting and CAPAs.
Teach your scientists and engineers Quality based Statistical Tools, Design of Experiments (DOE) & Abridged Six Sigma methodologies that can be immediately applied to a Six Sigma Project from your business and executed under the leadership of an A.R.E. expert. This will provide the financial rewards of the Six Sigma Project and produce internal personnel that can use these new tools to solve other Six Sigma Projects for continuous financial benefit. DOE is considered by the experts to be the most powerful statistical tool available to help scientists and engineers invent the best products and processes possible.
Can help your business evaluate the product, process and manufacturing capabilities of prospective companies for acquisition.
Design and build tooling, fixtures and light automation/mechanization. Generate equipment specifications for fully automated custom equipment, select an appropriate vendor and provide support through the equipment installation phase.
Can complete projects that your business has identified, but is unable to resource internally.
Available for consulting on Product Design, Process Development, Lean Manufacturing, DOE & Statistical Training follow-up and Automation opportunities.
Advanced Response Engineering's mission is to deliver maximum value for our clients. Consultation is free, invite us in to either discuss or identify optimization opportunities.